Investor Search, Fund-Raising, M&A and Joint-Venture Support in Asia
BlueRise Partners allows you to :
Raise Funds in Japan, South Korea and China and find suitable investors for your firm.
Carry-out successful M&A : Search, Qualify and Acquire suitable companies in Japan, South Korea and China in line with your expansion strategy and growth goals.
Build lasting Joint-Ventures with quality local Asian Partners.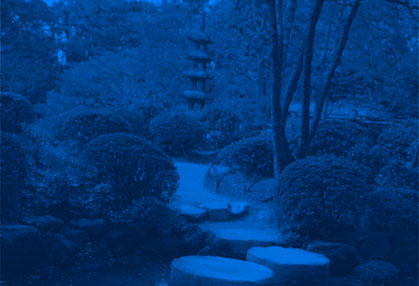 How:
You leverage our deep relationships with a range of quality Asian investors.You tap into this wealth of contacts while we help you qualify and match suitable potential Asian investors to invest into your company or project.
You make use of our M&A and JV expertise, and of the breadth of our industrial contacts to approach interesting potential firms to be acquired or partnered with under a JV.We help you perform efficient due-diligence and relationship building with pre-selected firms and we accompany you in the whole process until the acquisition is officially completed or the JV is officially formed.
When you have already engaged discussions with a potential firm for acquisition in Asia, you are locally supported by us throughout the whole process.We become your local relay to maximize chances of success and efficiency of daily communication with the local firm to be acquired or merged with.
Contact Us for your Fund-Raising Needs in Asia, or M&A Support in China, Japan or South Korea